Lighthouse Foundation stands alongside Aboriginal and Torres Strait Islander Peoples and supports the Voice to Parliament.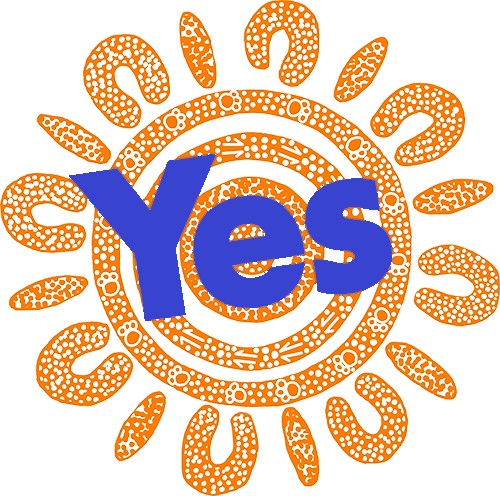 "We seek constitutional reforms to empower our people and take a rightful place in our own country. When we have power over our destiny our children will flourish."

Uluru Statement from the Heart

26 May 2017

Voice to Parliament
Lighthouse Foundation accepts the invitation made by First Nations people of Australia through the Uluru Statement from the Heart to walk with them towards a better future. As a community provider of therapeutic care services, Lighthouse understands that self-determination and systemic change is necessary for making a real difference and ensuring the wellbeing for First Nations' children, young people and families.
Lighthouse Foundation recognises that Reconciliation is founded on respectful relationships and the commitment to equal access to human rights. We acknowledge the right for Aboriginal and Torres Strait Islander peoples to have a meaningful say on decisions that affect them including the right for children to be safe, connected and supported in their family, community and culture, enabling them to reach their full potential.
Lighthouse Foundation is committed to fulfilling our role and accepting our responsibilities in the journey to strengthen relationships with Aboriginal and Torres Strait Islander communities. We believe that the Voice to Parliament is a significant and important step in this journey – one we hope all of Australia can take together. We invite all Australians to join us as we take this step to make our nation a stronger, fairer, better place for all.