Our Board of Directors is responsible for Lighthouse Foundation's overall performance and compliance, providing strategic direction, effective governance and leadership.
Meet Our Board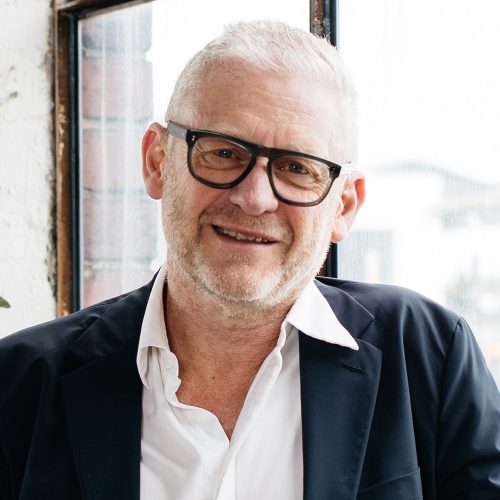 Experience and Qualifications: Bachelor of Economics, Accounting and Finance (Hons), Monash University.
Although Len has a finance background, he is a creative at heart. His career started at Ernst and Young in a range of roles, culminating as the Supervisor of the Insolvency Division.
In 1984 Len made the shift to join his family's homebuilding business, Glenvill, which was in a downturn at the time. In his capacity as General Manager, he went about overhauling everything from operations to sales, before being appointed as CEO.
Under his strategic leadership, Glenvill was restructured, rebranded and grew to encompass four specialised, market-leading businesses within the newly formed Glenvill Group. Still taking a hands-on approach, Len puts his self-taught architect and interior designer skills to use, as well as acting as the Creative Director for the group's renowned YarraBend development.
Guided by the philosophy "Never Ordinary", Len's focus on innovation and challenging the status quo has seen the Glenvill Group go from strength-to-strength, all the while delivering exceptional homes.
Susan Barton AM is a 'mum of many' and woman whose passion and inspiration have been the driving force behind Lighthouse's life-changing work for almost three decades.
Susan began caring for vulnerable young people in her own home more than 30 years ago following a life-changing experience as a volunteer when she saw a child die from malnutrition in a Sri Lankan orphanage. This was the catalyst that started her on the Lighthouse journey. She began by opening the first Lighthouse home in 1991. Lighthouse has since raised millions of dollars to radically transform the lives of more than 1000 vulnerable young Australians. Susan has been recognised through multiple awards for driving change in the area of youth homelessness. She was awarded the Member of the Order of Australia in 2002; received the Melburnian of the Year award in 2009 and was inducted into the Victorian Honour Roll of Women for her significant achievements and contribution to the Victorian community in 2012. Susan has also co-authored two books that feature extensive evidence and hands-on experience collated over the past 25 years.
Susan has worked relentlessly to harness widespread community support and build Lighthouse into an organisation that has grown substantially and helped to truly break the cycle of homelessness. Susan is still on Lighthouse's board and is passionately involved as ever, with her story serving as a constant reminder of the life-changing impacts of our work.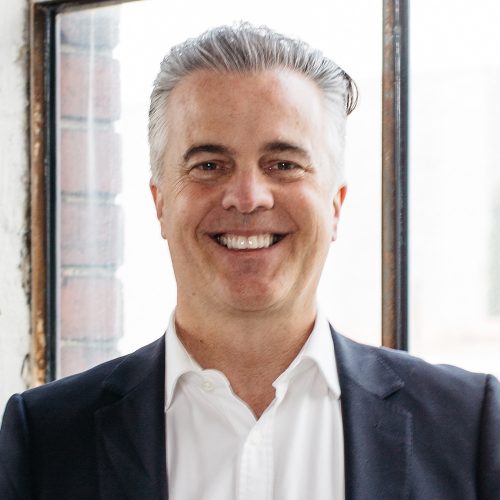 Bachelor of Business (Banking and Finance), Monash University Executive Director, Macquarie Bank
Dean Firth is a partner, dad and business leader who champions Australian businesses to innovate and invest for a better future.
Dean is Head of Business Banking for Macquarie's Banking and Financial Services Group and a member of the Group's Executive Committee. With 30 years' experience in banking and financial services, including 25 years at Macquarie, he's held a range of leadership and strategic roles over this time. Dean is responsible for the strategy, distribution and growth of the division through banking, platform and strategic partnership solutions, in addition to leading and managing an engaged national team.
Throughout his career, Dean has been an advocate for diversity, inclusion and community giving in our workforce - enabling this in his current role as Executive Sponsor for the Pride Employee Network Group at Macquarie, having previously held the same position for the Families and Carers and the Gender Equality Employee Network Groups.
Graduate Diploma in Art History, University of Melbourne Bachelor of Education, Film & Television, University of Melbourne Marketing, Monash University
After an extensive career as a Senior Account Manager in Fast Moving Consumer Goods, advertising & marketing with major firms including FCB Global and McCann Erickson in both Melbourne & New York, Amit turned her attention to philanthropic endeavours whilst continuing to work in the travel & events industry as a senior leisure advisor
For more than two decades she has dedicated herself to raising awareness of causes that are close to her heart. Amit has served as an active member of the Peter Mac Art Collection Committee for 20 years and the Fight Cancer Foundation Red Ball Committee for 10 years.
Amit was previously involved in the Lighthouse Foundation's Fundraising Committee and fundraising activities for Cystic Fibrosis and the Jewish Museum Melbourne.
Qualifications: Bachelor of Business (Accounting), RMIT; Six Sigma Master Black Belt Certification; Certificate IV Human Resource, Australian Institute of Human Resources; Financial Management Program (GE); Diploma of Lending, FINSIA; Responsible Manager Australian Credit Licence.
Experience:
Lorelle held multiple roles within GE in Europe before joining GE Money (Australia & New Zealand), first in the position of Process Integration Manager, then National Program Manager.
Loralle established RedZed Lending Solutions with two other co-founders. Loralle is the Chief Operating Officer and has been responsible for establishing strategic vision, operational objectives and core values, implementation of IT systems, core processes and measurements in a start-up business. Loralle has created a successful business with 74% growth from FY20 to FY21, and has built a team to create a collaborative business culture which maintains an extremely high retention rate.
Experience and Qualifications: Bachelor of Economics (Hons), Monash University, Masters of Philosophy in Economics, University of Cambridge & Advanced Management Program (AMP), Harvard Business School.
Bill has worked as a business strategy consultant for Pappas Carter Evans and Koop (now the Boston Consulting Group), Australian Consulting Partners and Arthur Anderson. He has run state and federal agencies, in particular the Australian Manufacturing Council and Victorian WorkCover Authority. He is a director of a number of private ventures including, Qualistaff Pty Ltd and Insight Economics Pty Ltd. Bill is also a board member of Melbourne Health and a part time commissioner of the Victorian Competition and Efficiency Commission.
Life members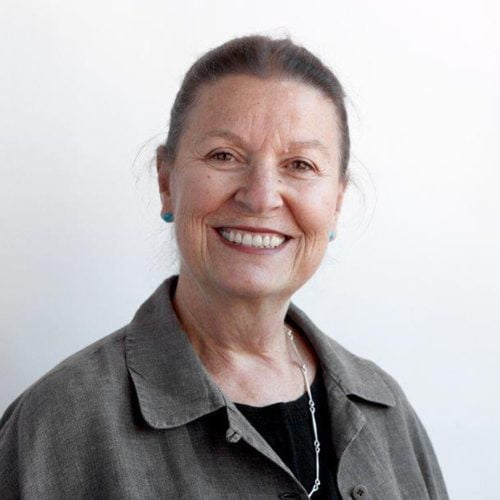 Vicki Vidor is a Company Director of The Victor Smorgon Group and Co-Founder of Fouress Foundation. Vicki was first elected to the Lighthouse board in 1994 and was chair of the board in 2007 and 2008. During her time with Lighthouse, Vicki has served on numerous committees with Lighthouse Foundation and is the patron of the Vicki Vidor Home for Young Mothers and Babies. Vicki was elected a life member of Lighthouse Foundation in 2010 in recognition of her outstanding contribution to Lighthouse Foundation over many years.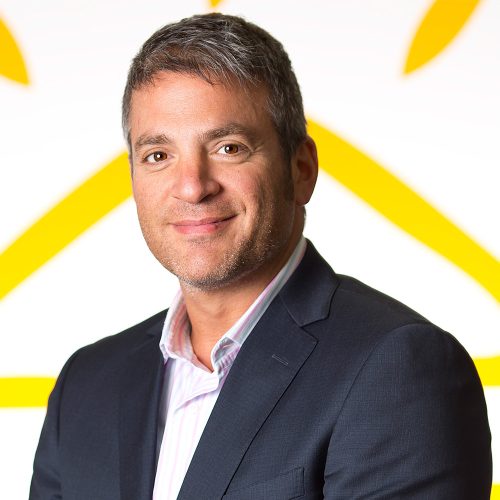 Peter is Managing Director of the Victor Smorgon Group. The Group's ventures include Property, Consumer Retail, Recycling & Renewable Manufacturing, and Sustainable Agriculture. Peter is a Trustee of the National Gallery of Victoria and the Julian Burton Burns Trust. He is a board member of SECUREcorp Pty Ltd and Chairman of the Jewish Museum of Australia Foundation.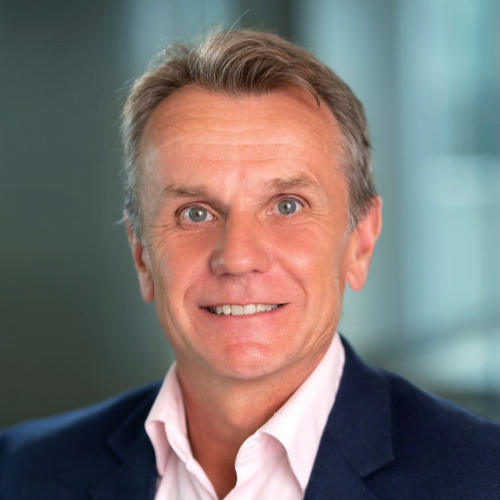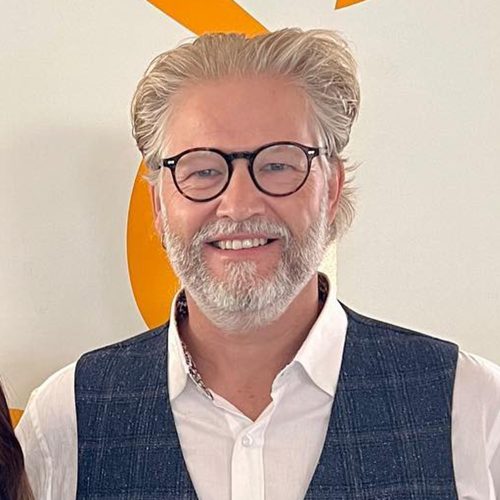 Richard Lloyd was a Company Director in the wholesale distribution industry for 30 years. Richard was first elected to the Lighthouse Board in 1997 and was Chair of the Board from 2001 to 2003. During his 20+ years with Lighthouse Foundation, Richard served on numerous committees. Richard was elected a Life Member in November 2016 in acknowledgement as Lighthouse Foundation's longest serving Board Member.